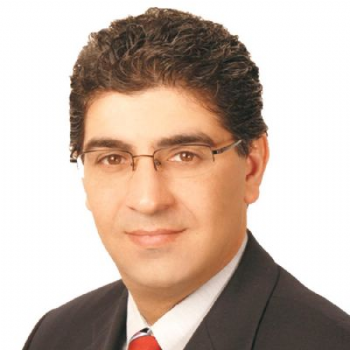 CENTURY 21 Heritage Group Ltd.
#16 - 7330 Yonge Street
Thornhill ON L4J 7Y7
P: (905) 764-7111 F: (905) 764-1274
Ryan Ahadian
Broker
(416)206-8888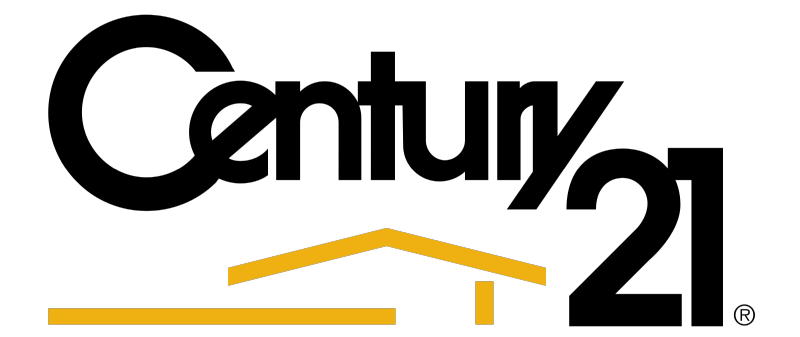 When choosing a real estate professional, the decision should be based on a track record of results, a stellar reputation, and the comfort of a strong relationship. It is all about creating life-time relationships with people through trust, honesty and integrity with the highest level of service possible. I have real estate EXPERIENCE, since 2003, in the Greater Toronto Area (North york, , Richmond Hill, Markham, Vaughan, and so on.) I am a full-time sales representative. The Keys to my success are HARD WORK, Honesty and DEDICATION. In today's market it takes constant honest COMMUNICATION to produce the guaranteed results my clients deserve. My Formal EDUCATION is Electronics Engineering (1991) with 15 Years experience (including 7 years of experience as an Instructor in Azad University). I am currently a member of the Chamber of the Commerce in Richmond hill. One of my personal commitment and support is to the Seek Kids general Hospital. I have numerous LETTERS OF REFERENCE from former clients. My clients enjoy and continually express their appreciation for my patient, honest approach in dealing with their real estate needs. I am very proud of the fact that 7 out of 10 of my new customers are referred to me by friends, family and loyal satisfied customers. My intent is to create a Lifetime relationship so you feel comfortable referring friends, family and co-workers to me. When I receive referrals from friends like you, it enables me to concentrate all my time and energy on the important details of your transaction, instead of soliciting business from the general public. You can be confident I will treat all your referrals with the utmost care and consideration. So the next time you are in need of any real estate assistance, please give me a call and receive the ULTIMATE Service you deserve." Always There for You. Ryan Ahadian

Ryan Ahadian
Broker
(416)206-8888
---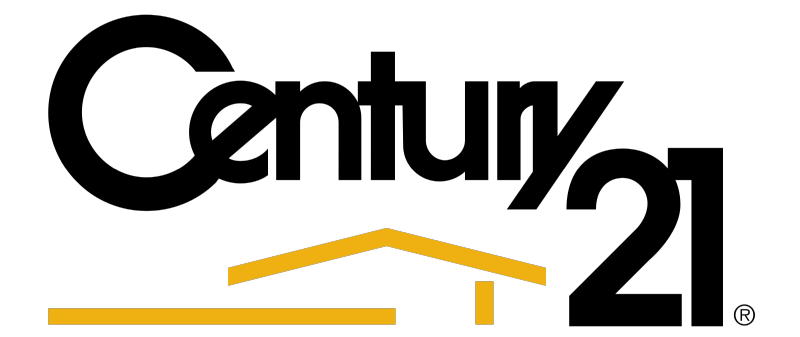 CENTURY 21 Heritage Group Ltd.
#16 - 7330 Yonge Street
Thornhill ON L4J 7Y7
P: (905) 764-7111 F: (905) 764-1274
---
When choosing a real estate professional, the decision should be based on a track record of results, a stellar reputation, and the comfort of a strong relationship. It is all about creating life-time relationships with people through trust, honesty and integrity with the highest level of service possible. I have real estate EXPERIENCE, since 2003, in the Greater Toronto Area (North york, , Richmond Hill, Markham, Vaughan, and so on.) I am a full-time sales representative. The Keys to my success are HARD WORK, Honesty and DEDICATION. In today's market it takes constant honest COMMUNICATION to produce the guaranteed results my clients deserve. My Formal EDUCATION is Electronics Engineering (1991) with 15 Years experience (including 7 years of experience as an Instructor in Azad University). I am currently a member of the Chamber of the Commerce in Richmond hill. One of my personal commitment and support is to the Seek Kids general Hospital. I have numerous LETTERS OF REFERENCE from former clients. My clients enjoy and continually express their appreciation for my patient, honest approach in dealing with their real estate needs. I am very proud of the fact that 7 out of 10 of my new customers are referred to me by friends, family and loyal satisfied customers. My intent is to create a Lifetime relationship so you feel comfortable referring friends, family and co-workers to me. When I receive referrals from friends like you, it enables me to concentrate all my time and energy on the important details of your transaction, instead of soliciting business from the general public. You can be confident I will treat all your referrals with the utmost care and consideration. So the next time you are in need of any real estate assistance, please give me a call and receive the ULTIMATE Service you deserve." Always There for You. Ryan Ahadian