Iranian Real Estate
---
Welcome to Iranian Real Estate
Iranian Real Estate is the house of all the Iranian Real Estate Agents/Brokers professionals and expert Mortgage Agents/Brokers
in Greater Toronto Area
.
Here you can take advantage of the help of all the professional agents not just one.
Your request would be reviewed by all the agents not just one.
به سایت املاک ایرانیان تورنتو خوش آمدید.
چرا IranianRealEstate.ca
تفاوت کار با سایت املاک ایرانیان تورنتو با روش قدیمی خرید - فروش - اجاره و اقدام برای گرفتن وام مسکن:
در سایت املاک ایرانیان تورنتو شما می توانید درخواست خود را اعم از خرید - فروش - اجاره و یا حتی وام مسکن با تمامی افراد متخصص در میان بگذارید و بهترین و سریع ترین جواب را انتخاب نمائید.
همیشه مشاوره با چند نفر بهتر از مشاوره با یک نفر می باشد.
---
List of Agents
---


Mahmoud Rahbari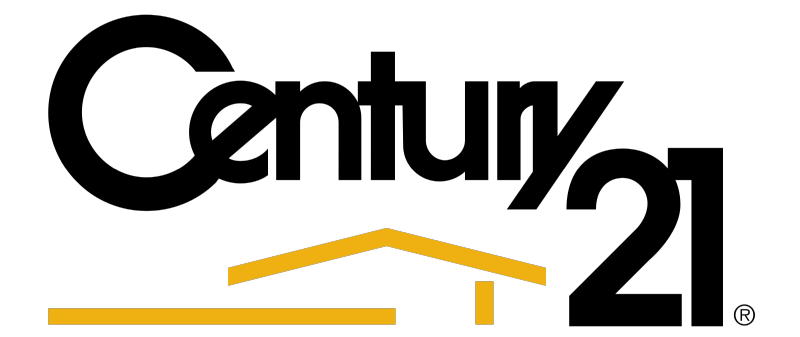 CENTURY 21 Heritage Group Ltd.


Kathy Golparvar
Royal LePage Your Community Realty


Shahrzad Ezhari
Right at Home Realty Inc., Brokerage


Masoud Arjmandfar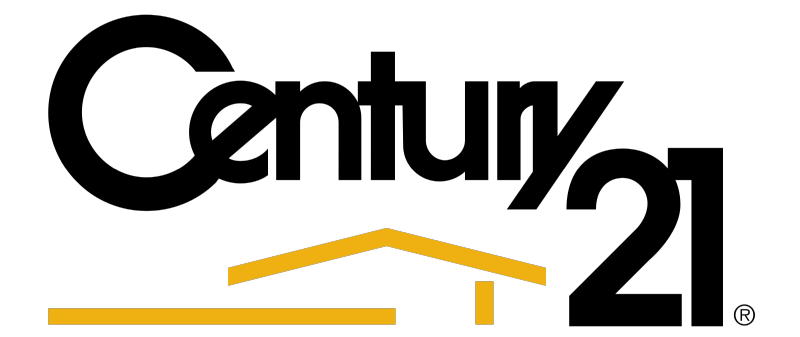 Century 21 Heritage Group LTD


Nasrin Zamani
RE/MAX Crosstown Realty Inc.


Tim Cooper
Royal Lepage York North Realty


Keivan Mojtabaee
Zolo Realty


Mina Rezaee
Home Life Realty One Ltd.,


David Naghdi
Royal LePage Real Estate Services Ltd


Sherwin Towfighi
Homelife Dreams Realty Inc