Iranian Real Estate

Membership Benefits for Agents
In Iranian Real Estate we offer professional services in Real Estate and Mortgage market. If your business is one of those 2 it's the best opportunity to join our system and take your business to the next level.
here is the list of some of advantages you will get by joing our system as a payee member.
One of the most important marketing for Real Estate or Mortgage Agents is BRANDING, You are an independent business owner so your name and your image, is the face of your company, branding your name and image is the most powerful marketing tool to get more customers,


Iranian Real Estate would be the best certified choice for you to improve your SEO (Search Engine Optimization). the best proof for google is to see you having backlinks in a high quality websites, Iranian Real Estate can create the highest quality backlinks for you in regards to Real Estate and Mortgage in Greater Toronto Area.
You will get located in 3 different location on Google Map
You can vote and comments on our related blogs which is much helpful to promote yourself on google
Ability to upload your articles on Iranian Real Estate website and create a very good backlink for yourself
Iranian Real Estate is a very good source for promoting your image online
Iranian Real Estate is a good source to find agents related to Real Estate and Mortgage so it's the best place to collect rating and comments for yourself and is very helpful for your rating on SEO
These are some examples of the tools we offer to the agents to improve agents SEO rating. We are always working hard to implement the new technologies and tools to Iranian Real Estate to help our agents stay at the top of their business.

We always appreciate our payee members so the first thing we do is to promote you to be at the top of the list when people search in our website and we will mark your image with the star mark which differentiate you from others in visitors eyes.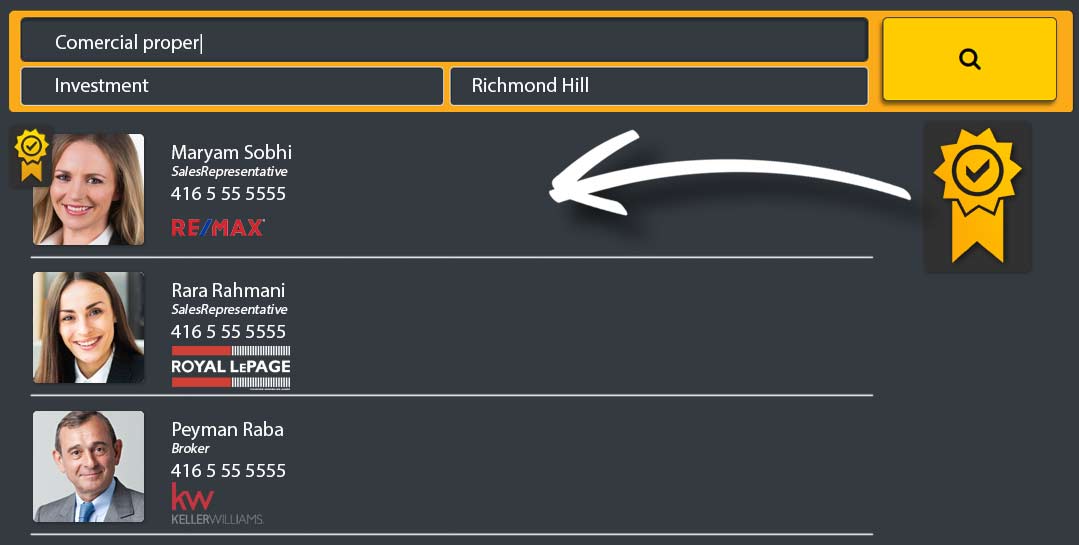 We are working hard to help people on Social media (like: Facebook, Instagram, Linkedin, Telegram, ...) in regards to Buy/Sell/Rent, Investment and ... in greater Toronto Area.
We will promote you on these platforms and help you help people to improve your identity and your brand
Post your marketing image on our social media
We will interview you about your job and post it on our social media (extra cost may apply)
Post your properties on our social media
Go Live on our social media
We are working hard to improve our social media platforms
Helping people is the best way of marketing period. Iranian Real Estate is built to help people to find what they want Faster, Better and Easier, we also help them with the challenges they might face during the process.
We will also give YOU the opportunity to help people who need an expert like you.
We are promote you with word of mouth which is the best way of marketing.
Leads for Buying and Selling properties
Leads for Investment
Leads for Renting properties
Leads for Loan and Mortgage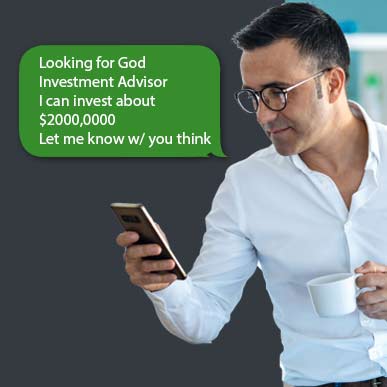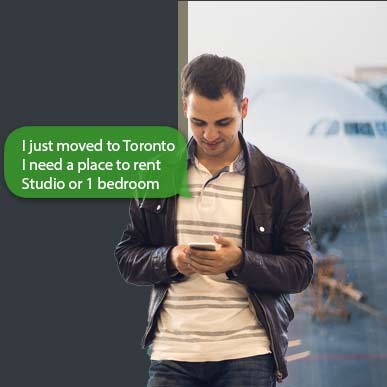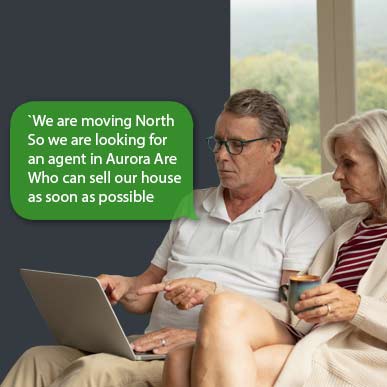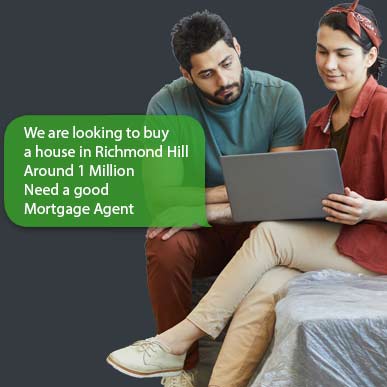 With the help of very high demand professional designers we are able to create very engaging design materials for you to post on your Social Media or mail as a flyer.
Marketing materials you are sending out represent you and your business, so the more professional and engaging the design is the more professional YOU look.
Designing a marketing material is not easy, it depends on many different factors based on your business and your target market so do not risk your business just because you think with the new technology things are easy to do, always leave it to the professionals.
Every body can use those tools but not everyone can afford the pros.
Social Media Post
Flyer
Email Design
Property brochures/info sheets
Landing Page Design
We are certified Digital Marketing Managers from University of Toronto.
it looks easy to do post on social media or place a paid Adword on google but the difference will show when you do it with professionals, you save more money and get more result.
Experts say Digital Footprint will never go away so you as a business owner should be careful how you start your online business
Social Media Post Management
Engagement Monitoring
Google Adword strategies
Digital Marketing Plan
Cost Analysis and strategies
A/B testing
Trending keyword strategy
And much more