982 days ago

Property tax calculator
Residential Property Tax Rate for Richmond Hill Area is:
0.688357
%
(last update:2019)
City of Richmond Hill is part of York Region Ontario located north of Toronto (Part of the Greater Toronto Area GTA), it is the third most populous municipality or York Region, it has seen a significant population growth since 1990s. It will take about 35 mins drive or about 1 Hour if you use
public transit
to get to the heart of city of Toronto.
Richmond Hill is a beautiful quiet city with wide collection of activities, events and facilities which helps you to enjoy your free time.
Swimming, Skating are just a few things you can do in this city. Nice and safe activities for your kids like Sports Fields, Splash Pads for summer times, Tennis courts and beautiful Parks, Wonderful natural trails if you feel like hiking.
Richmond Hill Community Centers' perfectly managed lots of fun and education programs for free or a for a fraction of the cost for local residents.
Richmond Hill is one of the safest cities around Toronto which makes it a great home for families.
Richmond Hill is bounded by Bathurst Street from west, HWY 404 from east, HWY 7 from south and Bloomington Rd from north.
Richmond Hill is one of the cities which very much liked by Iranian people.
Because of the growing population most of the streets are expanding to multiple lanes to avoid traffic congestion.
If you already live in Richmond Hill or thinking about it the following links might help you:
Community Centres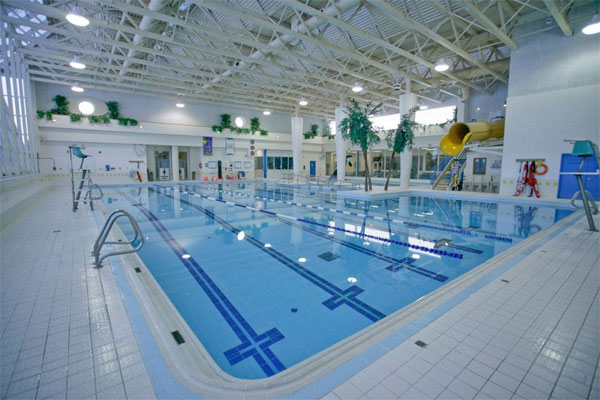 Bayview Hill Community Centre and Pool
114 Spadina Road
Richmond Hill, ON L4B 2Y9 (view map)
Phone: 905-508-5995 (community centre) or 905-508-9394 (pool)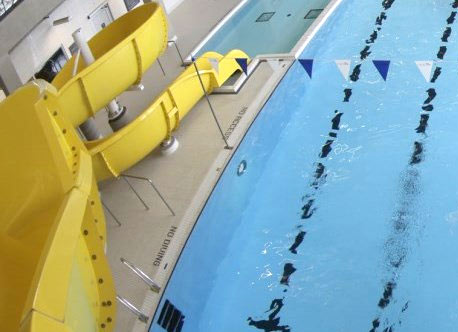 Continental Pool
161 Newkirk Road (view map)
Richmond Hill, ON L4C 3G6
Phone: 905-884-0755 (studio) or 905-844-6651 (pool)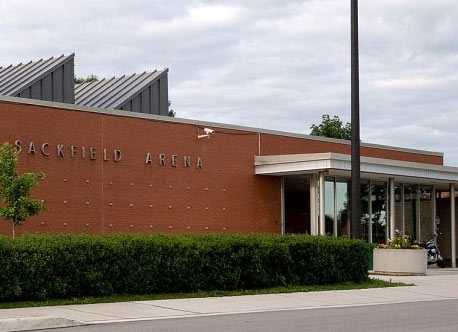 Ed Sackfield Fitness Centre
311 Valleymede Drive (view map)
Richmond Hill, ON L4B 2E1
Phone: 905-771-8333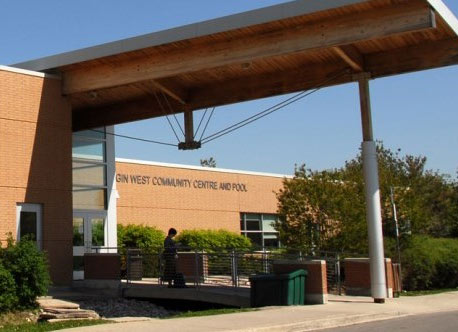 Elgin West Community Centre and Pool
11099 Bathurst Street (view map)
Richmond Hill, ON L4C 0N2
Phone: 905-508-7012 (general) or 905-508-3036 (pool)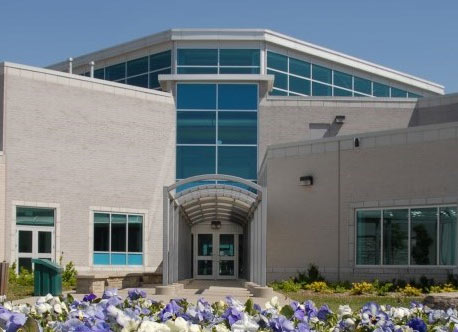 Langstaff Community Centre
155 Red Maple Road (view map)
Richmond Hill, ON L4B 4P9
Phone: 905-882-4295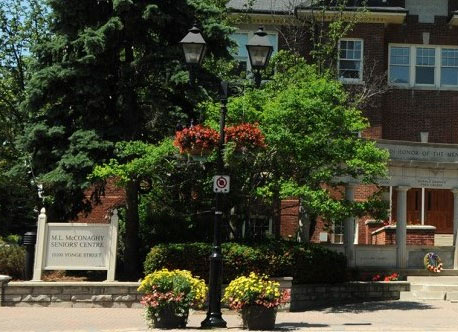 McCouaghy Centre
10100 Yonge Street (view map)
Richmond Hill, ON L4C 1T8
Phone: 905-737-1818
Oak Ridges Community Centre
12895 Bayview Avenue (view map)
Richmond Hill, ON L4E 3G2
Phone: 905-773-4630
Richmond Green Sports Centre and Park
1300 Elgin Mills Road East (view map)
Richmond Hill, ON L4S 1M5
Phone: 905-737-1236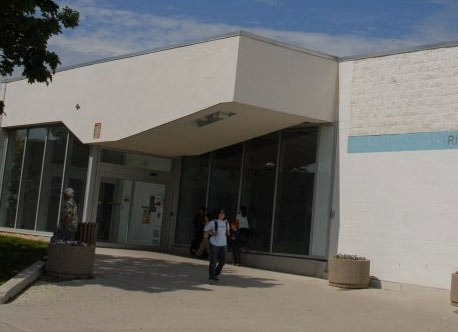 Richvale Community Centre and Pool
160 Avenue Road (view map)
Richmond Hill, ON L4C 5L8
Phone: 905-884-0855 (centre) or 908-737-2956 (pool)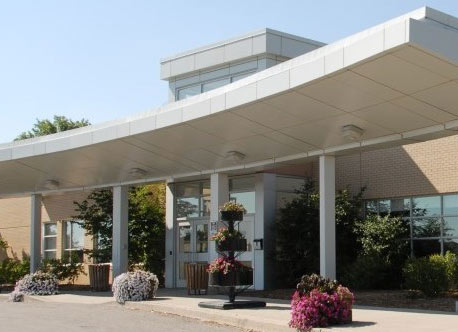 Rouge Woods Community Centre
110 Shirley Drive (view map)
Richmond Hill, ON L4S 1Y9
Phone: 905-787-1441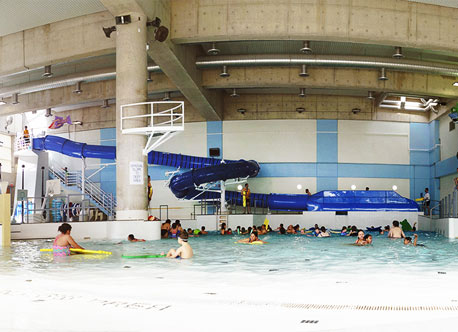 The Wave Pool
Lois Hancey Aquatic Centre (view map)
5 Hopkins Street
Richmond Hill, ON L4C 0C1
Phone: 905-508-WAVE (9283)
Richmond Hill Population Chart
---
Richmond Hill Condo vs House
(Average Price)
---
Richmond Hill Map & Neighbourhood
---
---