803 days ago

Property tax calculator
Residential Property Tax Rate for Richmond Hill Area is:
Aurora is a Town located in the centre of York Region and it's part of greater Toronto Area (GTA), north of Richmofnd Hill. in 2016 the population was estimated 55,445 and it's been ranked as the 10th wealthiest town in Canada.
Aurora is another city which is very much liked by Iranian Community (after
Richmond Hill
).
Traveling from Aurora to the heart of the city of Toronto will take almost 38 mins drive using HWY, 52 mins using train, 49 mins if you use the bus. There is other alternatives to get to the downtown Toronto in rush hours which is small planes which lands and the very south of Toronto harbour front.
Aurora is served by schools from three publicly funded school boards: the
York Region District School Board
(English), the
York Catholic District School Board
(English Catholic), and
Conseil scolaire de district catholique Centre-Sud
(French-language Catholic).
The South east part of Aurora is subject to the Ontario Government Greenbelt which adds to the beauty of the town, beautiful protected nature provides a wonderful environment for the residents. The beautiful nature, parks and small lakes all over this city made Aurora one of the most beautiful city around GTA.
50km
2
town has more than 46 parks with entertainment facilities, 57km Natural Trails which all maintained by the city on regular basis.
There are 2 public transportation systems service in Aurora,
Go transit
(Bus & Train),
YRT
(Bus).
Town of Aurora has a big potential to grow economically, so if you are looking to buy a property here, it might be a good idea as an investment or just to reside in this beautiful quite city.
Town of Aurora has lots of fun activities, educational programs and entertainment facilities to provide a healthy and fun environment for the people living in this beautiful town. If you are thinking about living in the Town of Aurora or already live in this beautiful city the following links would be very useful for you:
Useful Links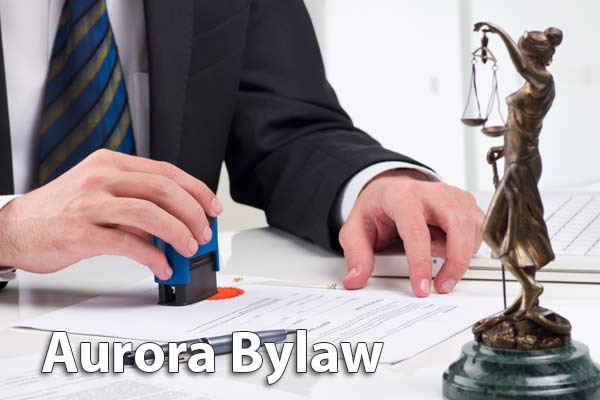 Town of Aurora Bylaws
Bylaw Services works with the community to educate and enforce bylaws to protect the welfare, health and safety of our residents.
Phone: 905-727-3123 ext. 4240
Click here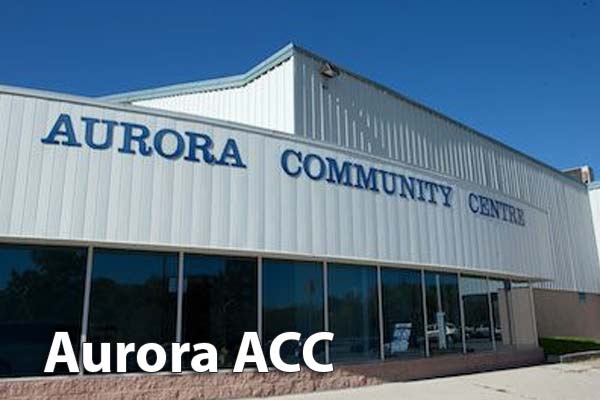 Aurora Communit Centre
Hours of Operation: September to April 7​​ days a week, 7​ ​a.m. to 11 p.m. May to August Monday to Friday - ​​​7 a.m. to 10 p.m., Saturday and Sunday - as booked​ Address: 1 Community Centre Lane, Auror​a, ON, L4G 7B1 (view map)
Phone: 905-727-1375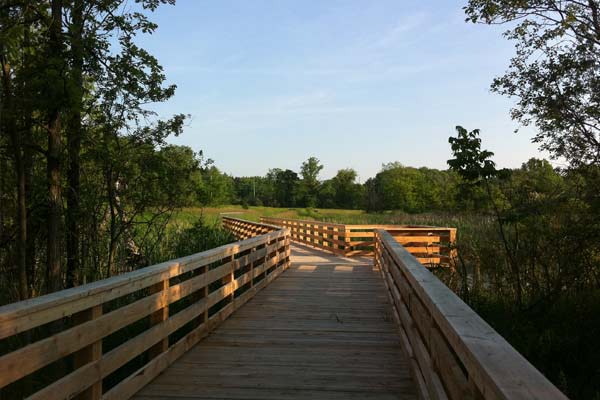 Parks and Trails
46 park in Town of Aurora
Names, Locations and facilities available Phone: 905-727-3123 ext. 3233
Click Here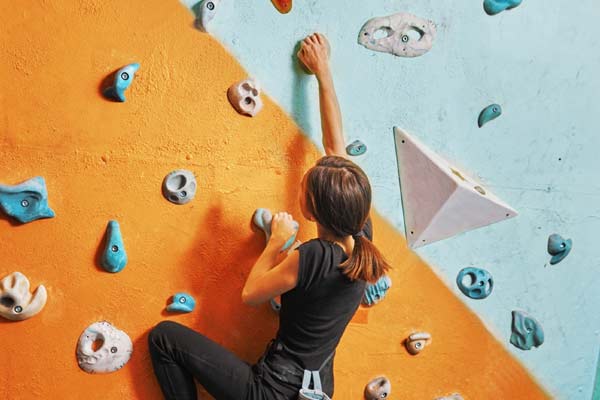 Fun and Activities
Sports facilities and amenities to help residents stay active, keep fit and have fun. Phone: 905-727-1375
More information click here
Richmond Hill Population Chart
---
Richmond Hill Condo vs House
(Average Price)
---
Aurora Map & Neighbourhood
---
---